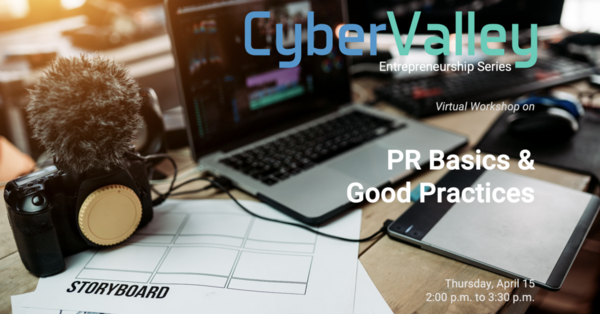 cyvy
15 April 2021 - 15 April 2021
Event
Virtual Event
Cyber Valley Entrepreneurship Series
Effective communication and PR are decisive success factors for any business, and start-ups are no exception. Especially for young start-ups with limited resources, formulating the right strategy and applying the tools required to maximize visibility and have the greatest possible impact can be daunting. With the support of communications experts from Cyber Valley and its Start-Up Network, the next edition of the Entrepreneurship Series will thus focus on PR Basics and Good Practices for tech start-ups. Seasoned communicators will offer insights on working with external service providers, cooperating with the press, and the special communication needs of tech companies. Their presentations will be followed by a Q&A session.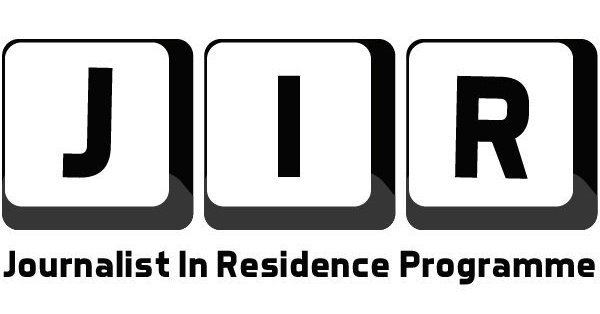 cyvy
21 April 2021 - 21 April 2021
Event
Was brauchen Menschen, um intelligente Systeme zu begreifen? Christina Elmer, Journalist in Residence im Cyber Valley skizziert ihr Projekt und stellt erste Ansätze vor.