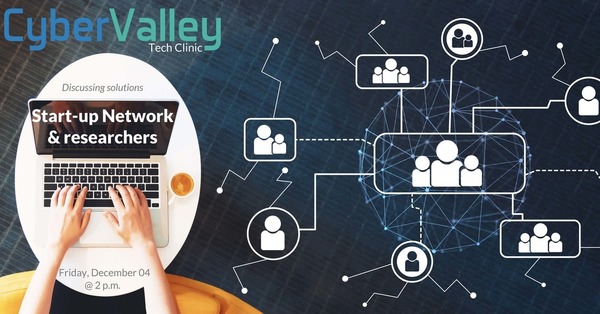 cyvy
04 December 2020
Workshop
Virtual Event
Discussing solutions
The idea of this event is to discuss a problem from a start-up with experts from our research community and potentially even develop solution approaches. In this way, we hope to initiate a deeper exchange between our researchers and the Cyber Valley Start-up Network.
Tech Clinic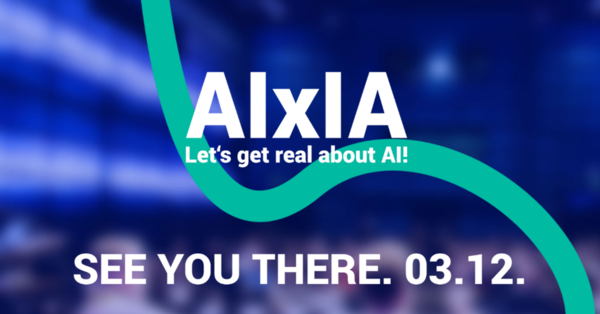 cyvy
03 December 2020 - 03 December 2020
Event
Artificial Intelligence meets Intelligence Artificielle - AI for the environment
After the first successful French-German AI conference in October 2019, with over 300 participants from France, Germany and the world, the second AIxIA will take place on 3rd of December 2020.
AIxIA Aritificial Intelligence Künstliche Intelligenz KI AI Frankreich