All News
7 December 2021 | Stuttgart/Tübingen
Cyber Valley again at the top of the list at NeurIPS
50 Cyber Valley papers selected for leading AI conference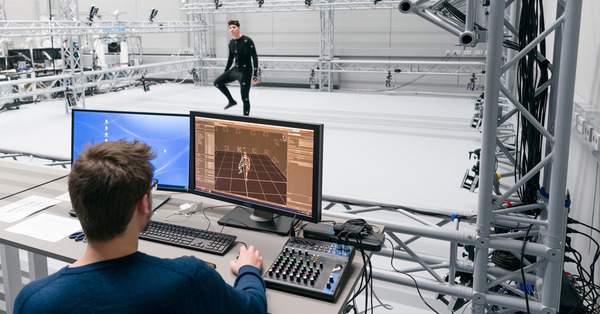 Capture Hall, MPI-IS, Tübingen © Wolfram Scheible
A total of 50 papers from Cyber Valley researchers will be presented at the 35th Conference on Neural Information Processing Systems (NeurIPS). With the COVID-19 pandemic still ongoing, the world's leading machine learning conference will once again take place online from December 6 to 12.
The number of papers submitted to NeurIPS for 2021 is 9,112, of which 2,334 papers successfully passed the review process and were accepted. This includes 50 papers from Cyber Valley researchers that are now being presented as posters, spotlights, and talks as part of the virtual event. While the number of submissions as well as accepted papers remained similar to last year, the number of papers by researchers from the Cyber Valley consortium which successfully advanced for presentations at the conference has nearly doubled.
"Cyber Valley celebrates its fifth anniversary in December. The fact that more and more of our work is accepted at NeurIPS each year is a measurable success for the advancement of our ecosystem," said Professor Bernhard Schölkopf, Director at the Max Planck Institute for Intelligent Systems (MPI-IS) in Tübingen, Germany. "To perform like this at one of the world's leading machine learning conferences clearly shows that the Stuttgart-Tübingen region is a hotspot for internationally first-class AI research."
Cyber Valley was founded five years ago in December 2016 in southwestern Germany and is Europe's leading research consortium in the field of AI. The authors of the 50 papers from the Cyber Valley ecosystem accepted by NeurIPS can be attributed to researchers from the University of Tübingen in 31 cases, to MPI-IS in 29 cases, to the Bosch Center for Artificial Intelligence (BCAI) in nine cases, and the University of Stuttgart and the Max Planck Institute for Biological Cybernetics in one case each. Many of the papers originated from the collaboration of researchers at the individual institutions, so the papers appear multiple times in the breakdown. A complete list of papers, author, and their affiliations is available here.
Cyber Valley has continued to grow in 2021, shining in the glory of its fifth anniversary. For example, the Cyber Valley Start-up Network is now 29 members strong, the fifth round of applications for the International Max Planck Research School for Intelligent Systems (IMPRS-IS) graduate program has been completed, and the Tübingen Center for Rhetorical Science Communication Research on Artificial Intelligence (RHET AI) has been established. The University of Stuttgart has also launched the Artificial Intelligence Software Academy (AISA) and the European Lab for Learning and Intelligent Systems (ELLIS) has launched four new units, including one in Stuttgart.
About NeurIPS
NeurIPS is one of the three main conferences with high impact on machine learning and AI, along with the International Conference on Machine Learning (ICML) and the International Conference on Learning Representations (ICLR). The conference was first held in 1987 and is now a multi-level interdisciplinary annual conference that includes invited talks, demonstrations, symposia, and oral and poster presentations of papers that successfully emerge from a rigorous review process. In addition to the conference, there is a technical exhibition focused on machine learning in practice, a series of tutorials, and topical workshops that provide a less formal setting for the exchange of ideas.

20211206_en_papers-list_cv_neurips.pdf
Related Articles
08.11.2023
AI excellence meets international reach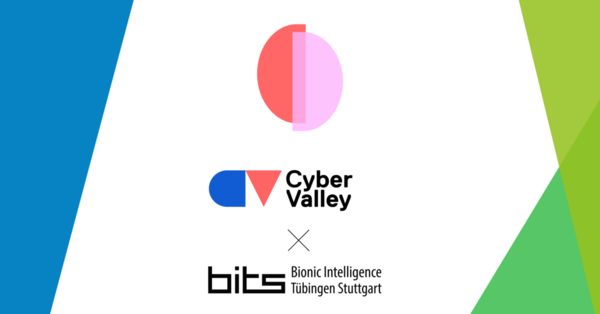 18.10.2023
Biointelligent systems for diagnosis and treatment of everyday neurological and mental ...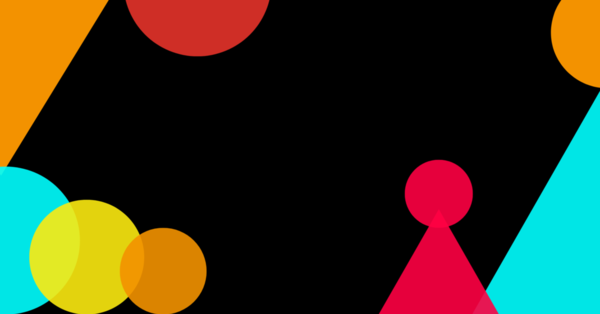 29.09.2023
Everything you need to know from the Cyber Valley Community